Piazza del Festival
| Workshop 5+ |

€ 5
10:00 am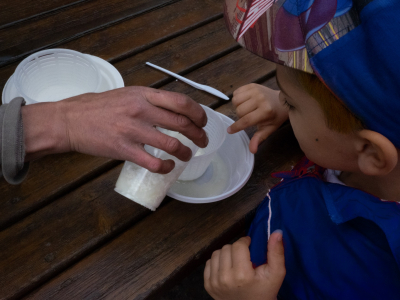 TO MAKE CHEESE YOU NEED… GRASS
What do the goats eat and how do they live on the mountain pastures? Children talk about herding, good eating habits and responsible spending, while they experiment with the art of cheese making and bring home their own cheese. Organized by the "Quelli del Baito" Agricultural Company. Sign up: Tourist Office IAT Lessinia, tel. +39 045 2477050.

Teatro Vittoria
| Retrospective |

€ 5
11:00 am
Benh&nbspZeitlin / 93 min / 2012 / United States
Hushpuppy lives in the big bathtub, along with his father Wink. He is only six years old, and his home is located in the vast swamps of Louisiana. When a cyclone is about to arrive and wild creatures released from the ice threaten to return, he will have to learn to survive on his own.

Osteria del Festival
| Coffee with the director |

Free
2:00 pm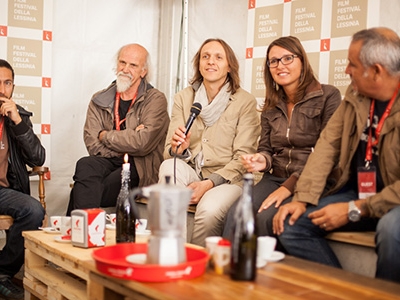 Coffee with the directors
The directors of the FFDL meet the public.
Teatro Vittoria
| Higher Words |

Free
4:00 pm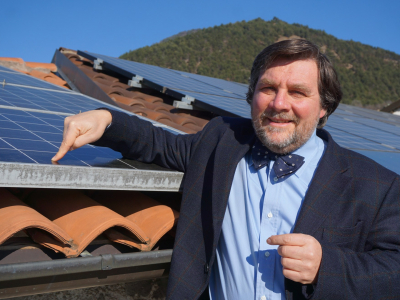 Luca Mercalli
THERE IS NO MORE TIME
Every second in Italy, two square meters of soil disappear under concrete and asphalt. Yet the soil is our insurance for the future: to produce food, filter water, protect us from floods, store CO2. At a time when global warming is causing floods, droughts, glacier retreat and rising seas, what will we leave to our children and grandchildren? Luca Mercalli has been asking this question for over twenty years and asks it again with his book, There is No More Time (Einaudi). Introduced by Alessandro Anderloni.
Teatro Vittoria
| Competition |

€ 5
6:00 pm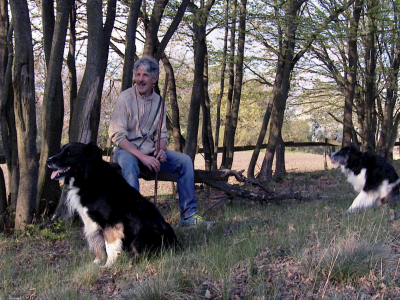 Othmar&nbspSchmiderer / 87 min / 2018 / Austria
The days of Gottfried and Elfie follow one another to the rhythm of work in the fields and the care of animals. The decision to run their farm according to a sustainable and human-scale model, drives them from season to season, while the days become years.

Teatro Vittoria
| Competition |

€ 5
9:00 pm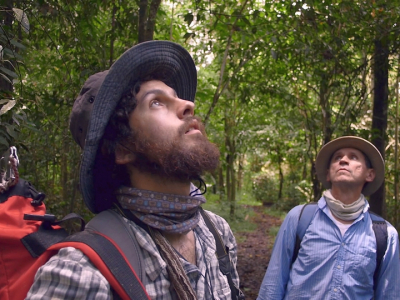 Guillermo&nbspQuintero / 88 min / 2018 / Colombia, France
Colombia. The Amazon rainforest. A botanist and his young student explore the plant world in search of unknown species of orchids, immersing themselves in a primitive natural world  in which the hunting of new species becomes an infinite horizon.