Alessandro
Anderloni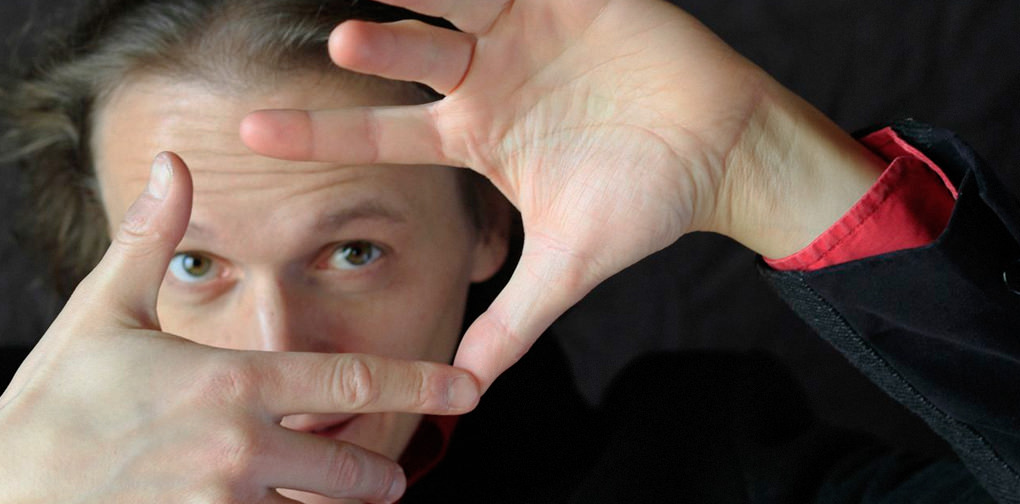 Born in 1972, Alessandro Anderloni began working in the theatre at an early age, first as an actor and later as a director and writer. In 1990 he founded Le Falìe, a unique theatre company that brings to the stage the residents of Velo Veronese, the town where he was born and lives in the Lessinia Mountain above Verona. He earned a degree in literature from the University of Verona and has written some fifty scripts for the stage and involved more than 3000 children in theatre productions through his work with area schools.
He is the author of numerous books about the history and traditions of the Veronese mountains, among these the illustrated volume, Le fiabe della Lessinia. His documentary, L'abisso, won 10 international awards. He has collaborated with RAI (Radio Televisione Italiana) as a writer for the program, La Storia Siamo Noi.
He is the artistic director of various international theatre, music, and film festivals, among these the Film Festival della Lessinia, which he has guided from 1997.