Piazza del Festival
| Workshop 4+ |

€ 5
10:00 am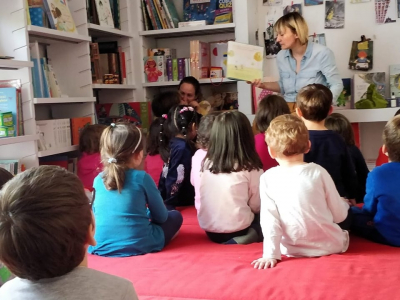 READ AND LISTEN TO THE TREES
Starting from Shel Silverstein's book, The Tree, and other texts, Lucia Cipriani reads, shows and shares stories about trees and their connections to people. A poetic encounter for children, in a low voice, for smiling and reflecting. Organized by Farfilò. Sign up: Tourist Office IAT Lessinia, tel. +39 045 2477050.

Sala Olimpica
| Higher Words |

Free
10:00 am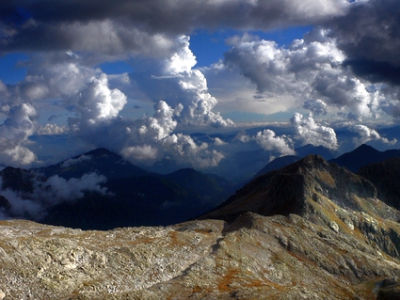 EARTH: A PLANET TO LIVE ON
The model of development based exclusively on economic growth is causing the collapse of our planet's natural eco-systems. Instead, we need development that is fair and sustainable. A round-table discussion held as part of the Log To Green Movie Award, will include Renato Cremonesi (president of the Prize), Mariagrazia Midulla (WWF Italia), Federico Testa (president of ENEA).
Teatro Vittoria
| Special Events |

€ 5
11:00 am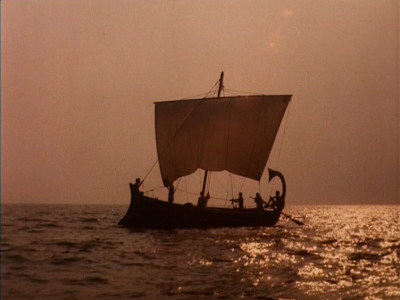 Franco&nbspPiavoli / 85 min / 1989 / Italy
 At the end of a bloody war, a ruthless and cruel hero undertakes the journey back across the Mediterranean. An itinerary that turns out to be long and difficult, fraught with obstacles that come between him and the goal. A very personal reinterpretation of the myth of Ulysses.  

Teatro Vittoria
| Special Events |

€ 5
4:00 pm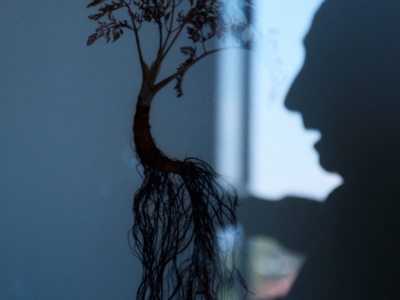 Claudio&nbspCasazza, Luca&nbspFerri / 60 min / 2013 / Italy
Franco Piavoli's universe is a home, a private space made of objects, prints, and photos: memories of a life surrounded by nature. His cinema is an ode to the natural world that embraces him, in the silence of the countryside.

Sala Olimpica
| Higher Words |

Free
4:30 pm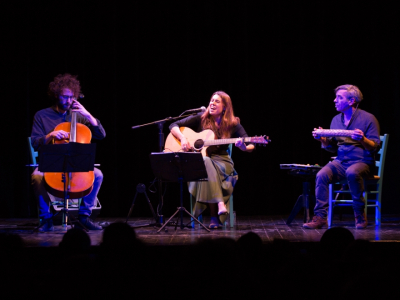 TREES: A SONG FOR MEN, LEAVES AND ROOTS
How are trees like us? What can they teach us if we stop to listen? An answer comes in the form of narrative, song and music. The actor Vasco Mirandola interprets texts from, among others, Italo Calvino, Jacques Prevert and Mariangela Gualtieri; accompanied by the cello of Enrico Milani, Erica Boschiero sings her own songs and others from the repertories of Gianmaria Testa, Angelo Branduardi and Fabrizio De Andrè.

6:00 pm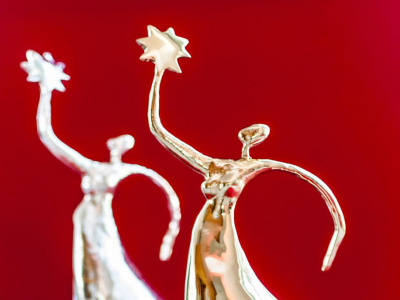 Teatro Vittoria
| Special Events |

€ 5
9:00 pm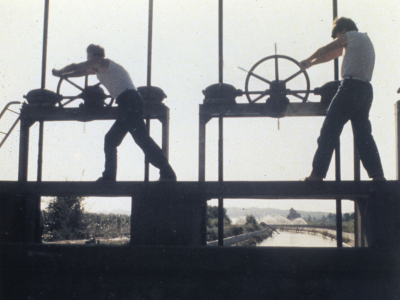 Franco&nbspPiavoli / 88 min / 1982 / Italy
The succession of days and seasons: the winter that melts into spring, the summer heat in the fields, the colours of autumn, the return of the frost. A great symphonic poem, in which the mighty voice of Nature meets the soft murmur of man.

Piazza del Festival
| Concert |

Free
11:00 pm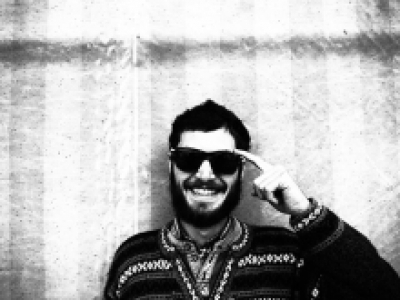 DJ SET BRI
The Piazza del Festival becomes a music club with Afro and Caribbean influences, imbued with the suggestions of contemporary electronics. The selection goes through the rhythms and atmospheres of the world, with an ear to new productions on the international scene.