Sala Olimpica
| Higher Words |

Free
10:00 am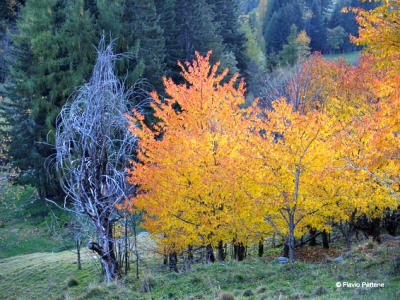 THE VOICE OF THE TREES
The Curatorium Cimbricum Veronense invites us to give voice to trees, the custodians of the planet, and to learn to listen to them, with a round-table discussion devoted to Mother Earth. Following an introduction by the president, Vito Massalongo, Filippo Ferrantini (We are but Trees), Paola Favero (The Hecatomb of Trees in October, 2018), Ezio Bonomi (Cimbri or Woodsmen?) and Tiziano Fratus (The Tallest Trees in the World) will participate.
Teatro Vittoria
| Retrospective |

€ 5
11:00 am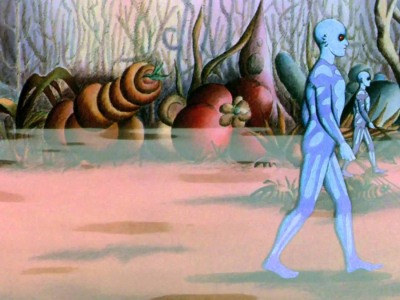 René&nbspLaloux / 72 min / 1973 / Czech Republic, France
On a remote planet the human being is a prey, a game, a pet: the Draags, gigantic sentient beings, have subjugated humanity. Young Terr, domesticated by a Draag, will succeed in evolving and escaping, forever changing the destiny of his species.

Osteria del Festival
| Coffee with the director |

Free
2:00 pm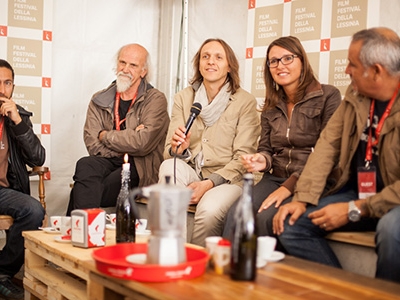 Coffee with the directors
The directors of the FFDL meet the public.
Sala Olimpica
| The mountain inside |

Free
3:00 pm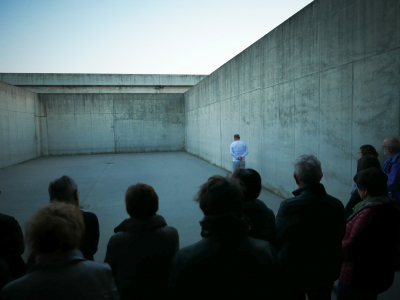 WHERE THERE IS THE LAND THAT IS NOT
Starting from personal memories and moving to a search for universal meanings, using video, narrations, drawings, photographs and music, the participants in the MicroCosmo workshop in the jail of Verona interpret the theme of the Festival, Mother Earth. Participating in the session are some of the prisoners involved in the MicroCosmo workshop. Moderated by Paola Tacchella.

Teatro Vittoria
| Italian Mountains |

€ 5
4:00 pm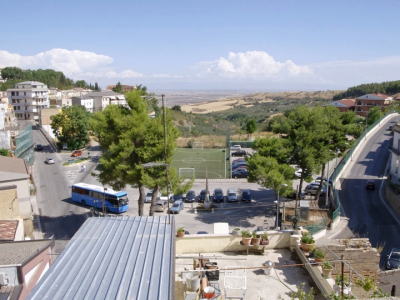 Eleonora&nbspMastropietro / 75 min / 2018 / Italy
In Ascoli Satriano there is nothing. Or at least that's what everyone says to Eleonora, who never lived in her parents' town. She spent only one summer there, during which she met Adele. After many years, she returns to Puglia, looking for her childhood friend.  
Sala Olimpica
| Higher Words |

Free
4:30 pm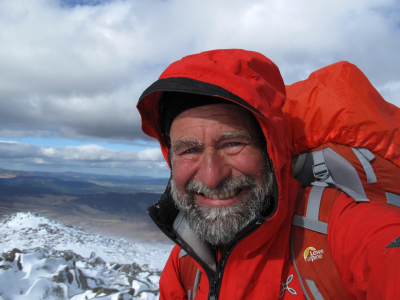 Franco Michieli
GO THROUGH SILENCE
Alone or with few travelling companions, Franco Michieli crosses mountain ranges and wild lands on foot, without the aid of a GPS, two-way radios, maps, compasses or watches, trusting only the directions of Nature. His walk shows that without technology Man rediscovers the primordial, instinctive connection to Nature and reaches his destination in any case. In the book, Go Through Silence (Sperling & Kupfer), he retraces some of his travels, from Iceland's lava desert to the ascent of the Andes.
Teatro Vittoria
| Competition |

€ 5
6:00 pm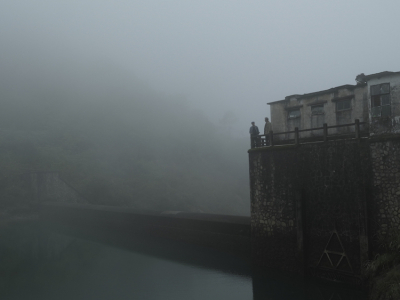 Yang&nbspPingdao / 105 min / 2018 / China
In a remote Chinese village, a city woman looks for her missing lover. The man's grandfather has an unfriendly wife and a friend who has lost his memory. Together they will travel to the village of their childhood, back in space and time.

Centro Socio Culturale
| Exhibition |

Free
6:30 pm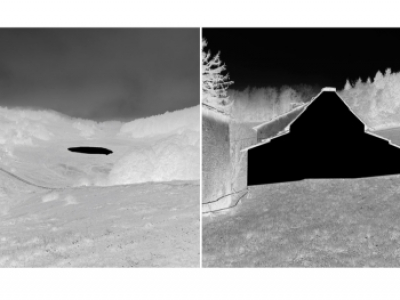 SÅM – VISUAL EXPLORATION OF THE LESSINIA
Guided tour of the exhibition of works produced during the artistic residency of 2019, curated by Ania Nałęcka- Milach and Rafał Milach, with works by Claire Laude, Martina Zanin, Krzysztof Światły and Anto Milotta.
Teatro Vittoria
| Competition |

€ 5
9:00 pm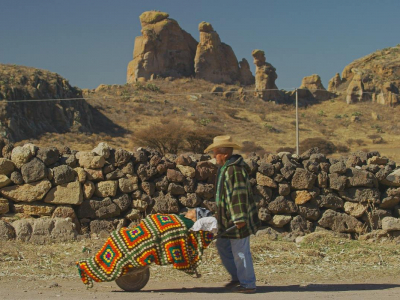 Pamela &nbspVelázquez / 11 min / 2018 / Mexico
In the shadow of a mountain, in a very poor Mexican village, the elderly Don Emilio and his wife live sustained by their great faith, by the comfort of music and their little birds. However, when the woman becomes ill, Don Emilio will also question God.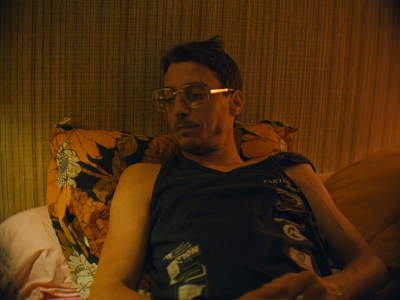 Jules&nbspCarrin / 20 min / 2018 / Switzerland
In the desolate French countryside, Yannick and Lamiche spend their days between boredom, beers and continuous stunts. Their friendship drags on in a crescendo of frustration and violence, to the point of canceling the last hopes of a prospect for the future.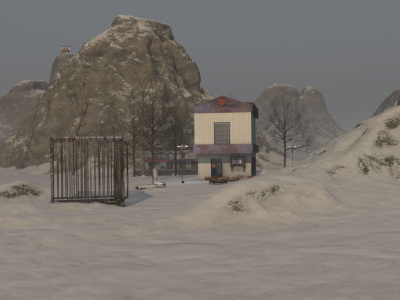 Cao&nbspShu / 11 min / 2017 / China
Between mountains perhaps only dreamed, the imagination of the author moves retracing the thread of a lost and re-emerged memory from the pages of an old school diary. Images, wrecks, fetishes of a life long gone, like a desolate land.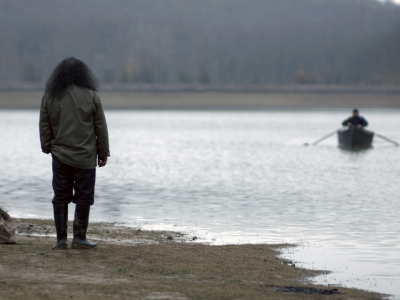 Shahriar&nbspPourseyedian / 21 min / 2018 / Iran (Islamic Republic of)
After twenty-three years in prison, Rahim returns to his native land, in the forest along the river, to meet his brother and investigate his past. His return voyage will bring to light an unspeakable secret.