Piazza del Festival / Sala Olimpica
| Exhibition |

Free
11:00 am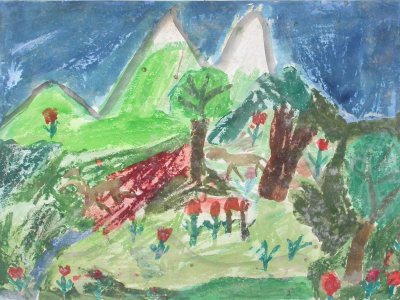 Opening of the Mountain Bookshop
Opening of the Mountain Bookshop and of the exhibition, The Mountains Imagined by Children, organized by the Fondazione PInAC (Pinacoteca Internazionale dell'Età Evolutiva Aldo Cibaldi).

Teatro Vittoria
| Higher Words |

Free
6:00 pm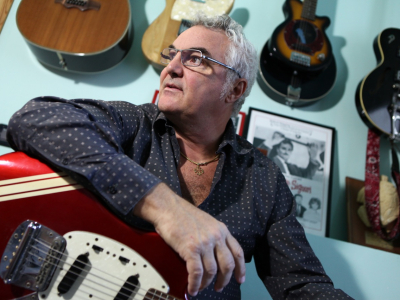 Massimo Bubola
BALLAD WITHOUT A NAME
One of the greatest Italian songwriters gives voice to the "unknown soldiers" of the Great War and to the journey of that coffi n from Aquileia to the Altar of the Fatherland of Rome, which took place in 1921. Massimo Bubola presents Ballata senza nome (Frassinelli, 2017), a work in musical prose that brings back the voices, feelings and passions of an Italy that has now disappeared. With the participation of Alessandro Anderloni and Nella Pozzerle.

Centro Socio Culturale
| Exhibition |

Free
7:30 pm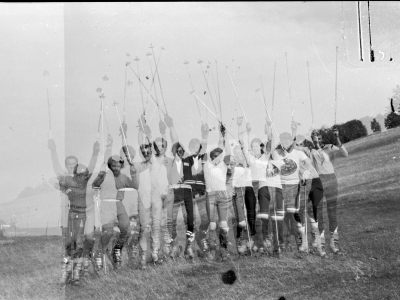 SÅM- SEED
Inauguration and opening to the public of the exhibition SÅM- SEED a photographic exploration of the Lessinia with works by Paola Fiorini, Davide Galandini, Nicolò Lucchi, Emanuele Brutti, Chiara Bandino, Francesco Biasi and Ana Blagojevic, curated by Steve Bisson. Aperitif follows.

9:00 pm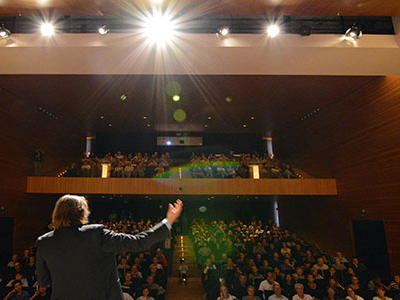 OPENING CEREMONY
OPENING FILM

Teatro Vittoria
| Competition |

€ 5
9:00 pm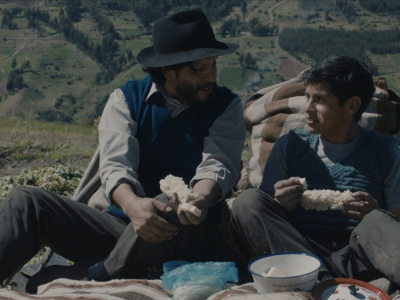 Alvaro&nbspDelgado Aparicio L. / 101 min / 2018 / Denmark, Norway, Peru
Segundo is 14 years old and lives for his beloved father Noé, an established retablo artist. The boy works in the family shop and dreams of one day following in his father's footsteps, until a revealed secret upsets his world and his certainties.

Piazza del Festival
| Concert |

Free
11:00 pm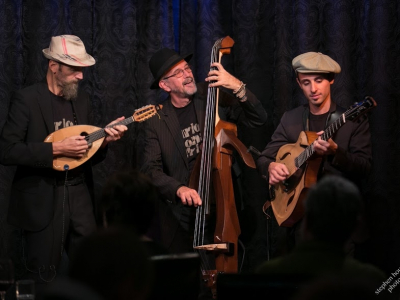 CARLO AONZO TRIO
A voyage through Italian musical tradition, from Giuseppe Verdi to Domenico Modugno, to discover the soundtrack of the Bel Paese. Joining the mandolinist Carlo Aonzo are Lorenzo Piccone (guitar) and Luciano Puppo (contrabass).