Centro Socio Culturale
|

Free
10:00 am
HOW TO RECYCLE IN STORYTELLING
Opening, with presentation to the public, of the workshop held by Ania Nałęcka-Milach and Rafał Milach on the theme of recycling, editing and sequencing. Working with both archival materials from the Lessinia area and with images gathered during the workshop days, the participants will be guided in sessions on editing and photographic sequencing, with the aim of producing an original story.

Piazza del Festival
| Exhibition |

Free
11:00 am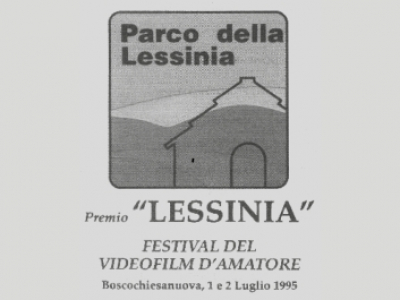 Exhibition
Opening of the Mountain Library, the photographic exhibition "Trees" by Flavio Pèttene, and the exhibition "Lessinia 25" which traces the history of the twenty-five years of the Film Festival della Lessinia.

Piazza del Festival
|

Free
5:00 pm
THE TREE THAT RETURNS TO LIFE
In the trunk of a stone pine uprooted by the wind in the high Val Sarentina in late October 2018, Mauro Ferrari, the "tree man", sculpts the Festival's fada. The finished work will be presented during the closing ceremony on Saturday, 31 August at 6 pm.
Teatro Vittoria
| Higher Words |

Free
6:00 pm
Alberto Peruffo, Giuseppe Savio Edoardo Egano, Collettivo CCC
THE MEADOWS WILL NOT RETURN
A video performance for "wind machine", an electronic instrument that reinvents classical music in a contemporary style, and for "burnt memories", those of the French anarchist Clément Duval dedicated to the wounded territory of the Northeast Italy. From the mountains to the cities, a story is woven with words, music and videos, and with texts taken from the book The Meadows Won't Come Back (Edizioni Cierre) by Alberto Peruffo that overturns the title of Ermanno Olmi's famous film to tell of the most extensive pollution of the water in the history of Europe. The FFDL opens with a scream of pain, of love and of protest for the devastation of Mother Earth.

Centro Socio Culturale
| Exhibition |

Free
6:30 pm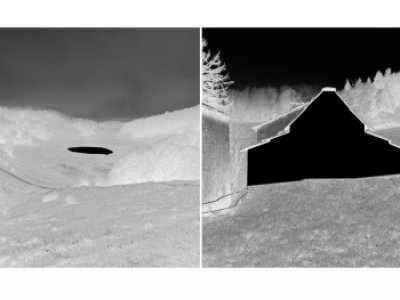 SÅM – VISUAL EXPLORATION OF THE LESSINIA
Inauguration and public opening of the exhibition, "SÅM – Visual Exploration of the Lessinia". The four artists – Claire Laude, Martina Zanin, Krzysztof Światły and Anto Milotta – selected through an international competition for the second edition of a residency organized by SÅM, will present works produced during the residency. Curated by Rafał Milach and Ania Nałęcka-Milach.
9:00 pm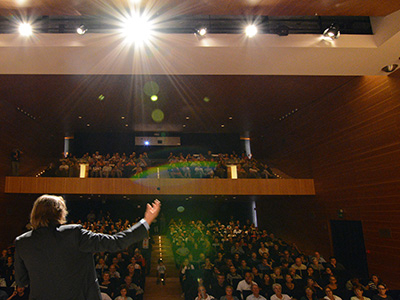 Teatro Vittoria
| Special Events |

€ 5
9:00 pm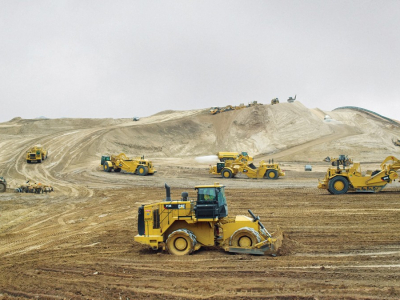 Nikolaus&nbspGeyrhalter / 115 min / 2019 / Austria
Explosion, excavation, extraction: since the beginning of the century, man has moved more land than nature itself. An immense quantity, which the director tries to portray through some of the most impressive building sites of recent years, which have changed the face of our planet, forever.

Piazza del Festival
| Concert |

Free
11:00 pm
C+C=MAXIGROSS
For more than ten years the C+C=Maxigross have continued to reinvent themselves, experimenting with genres, languages, sites and people. At the Film Festival della Lessinia Tobia Poltronieri, Niccolò Cruciani, Filippo Brugnoli and Giulio Deboni present their latest album, Deserto.