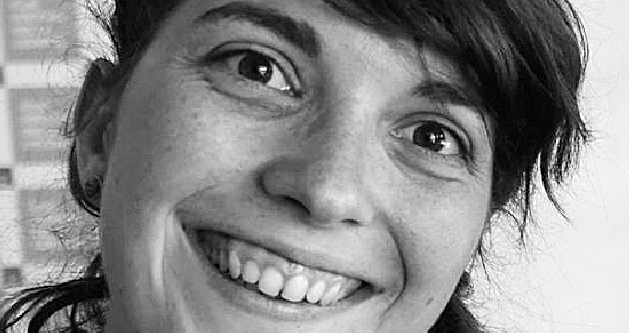 Camille Chaumereuil
Born in France in 1987, she is a director and cultural mediator, and collaborates with ethnographic museums and documentary festivals, for which she does programming. After studying sociology and anthropology, in 2013 she moved to India to study film in Pondicherry. Her documentaries stand out for the relationships of true friendship that form between the director and the young protagonists, as is clear, for example, in Nous saluerons la lune (2014), selected by various festivals and winner of the prize for best young director at the XXI Film Festival della Lessinia. Among other projects, she co-directed her second film, L'écho de nos voix (2015), set in Mexico, with César Galindo.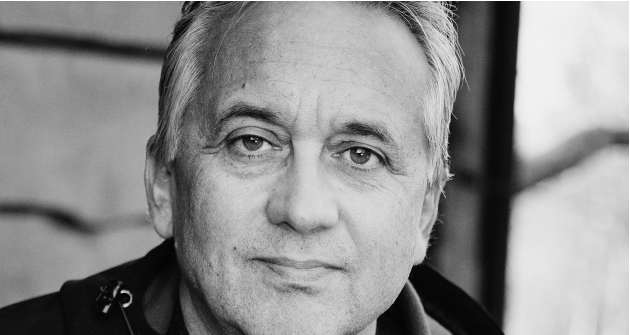 Frode Fimland
After earning a degree in cinematography and television from the Volda University College in 1986, he worked as a director, photographer, and film producer for cinema and television. The documentary Søsken til evig tid (Siblings are Forever, 2013) met with great popular and critical success on an international scale and won numerous prizes, including Best Film at the Big Sky Documentary Film Festival in Montana, USA and the Lessinia D'Oro at the XX Film Festival della Lessinia. Following this film, Fimland made other documentaries including the sequel to Siblings are Forever entitled The Grand Journey (2015).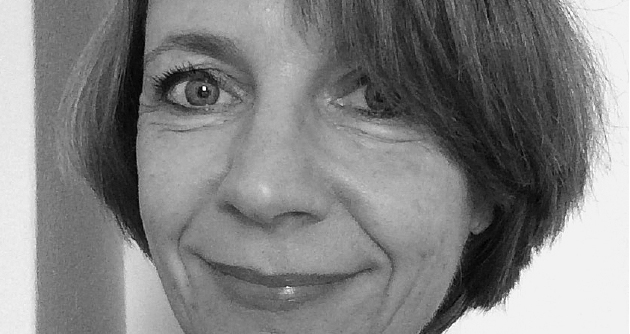 Petra Felber
Born in Italy, she grew up in Germany where she now resides. She attended university in Paris, Kiel and Munich and earned a degree in modern German literature, political science and psychology. She collaborated with the Filmakademie of Baden-Württemberg as an artistic-technical consultant for documentaries and has worked as a teacher at the high school of Film and Television in Munich, guiding documentary and feature film projects. Since 2013 she directs documentary editing for Bayerischer Rundfunk, in particular the biographical program "Lebenslinien" part of the weekly program "DoX - Der Dokumentarfilm im BR".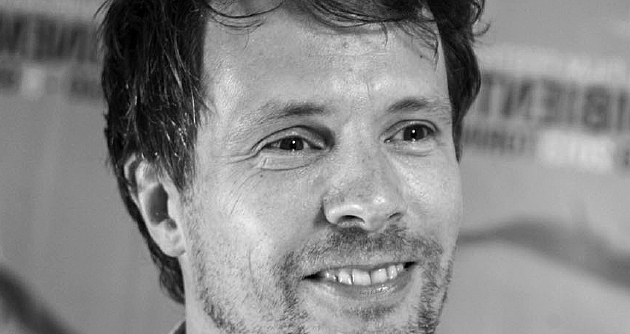 Andreas Pichler
Born in Bolzano, he works as a director and producer. He studied philosophy and film at the Università degli Studi in Bologna, the Free University in Berlin, and the documentary film school, Zelig, in Bolzano. Since 2000 he has devoted his time to writing and directing documentary films; many of these have been screened at important international festivals. Among others, Call me Babylon (2004) won the Adolf Grimme in Germany, and Il cammino del guerriero (2008) won various awards at Italian and European festivals. Teorema Venezia (2012) won numerous prizes from London to Madrid and was distributed in the theatres of Germany, Austria, and Canada and in select venues in Italy.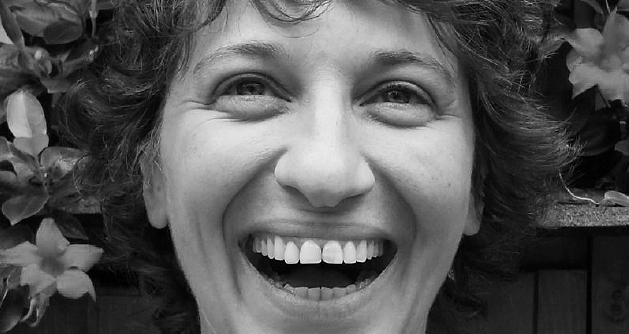 Sara Zanatta
Born in the Veneto region, she lives in Trento where she works as a sociologist at the Fondazione Museo Storico del Trentino and the Università degli Studi in Trento. She is involved in cultural production, with particular interest in the practices and languages of fiction and television documentaries. In 2016 she curated the exhibition, In TV. L'Italia raccontata dalle inchieste del servizio pubblico, in collaboration with Rai Teche and the Premio Roberto Morrione, and published the book Tutto fa Storia. Analisi di un genere televisivo. She has also worked as the creative manager for the regional channel History Lab, where she continues to collaborate as an author.