Piazza del Festival
| Excursion |

€ 5
9:00 am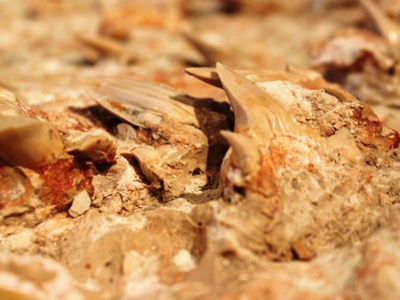 A VOYAGE IN TIME WITH THE FOSSILS FROM THE "SCAGLIA ROSSA"
Excursion to the paleontology and prehistory museum of Sant'Anna d'Alfaedo to discover sharks, mosasaurs and tortoises from the Scaglia Rossa accompanied by Francesco Sauro. Sign up: Tourism Office of Bosco Chiesanuova, tel. +39 393 8953923.
Teatro Vittoria
| Italian Mountains |

€ 5
11:00 am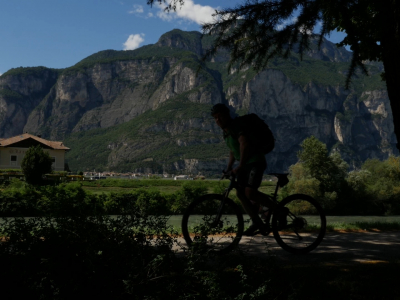 Alessandro&nbspScillitani / 43 min / 2018 / Italy
With the dream of reopening the ancient waterway of the Adige, a group of canoeists from the Canoa Club Verona, with the participation of Alessandro Anderloni, travel the Adige from Bolzano to the sea, telling stories and telling about the river.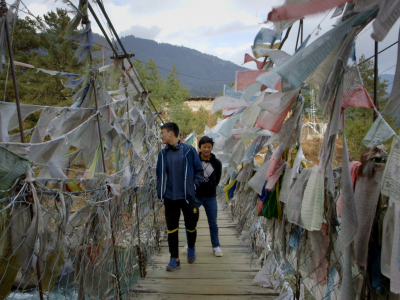 Dorottya&nbspZurbó, Arun&nbspBhattarai / 74 min / 2017 / Bhutan, Hungary
Gyembo is a skilled footballer, but he must become a monk. Tashi doesn't see herself in dresses and female roles, but only wants to play football. Brother and sister talk about their futures, in a village in Bhutan, in the peaks of the Himalayas, along a path divided between ancient traditions and personal dreams. 

Teatro Vittoria
| Competition |

€ 5
2:00 pm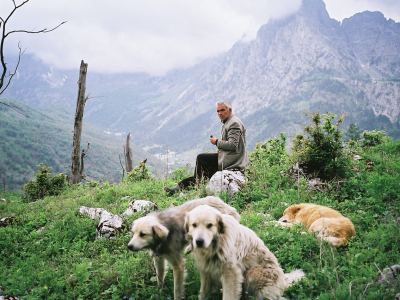 Grégoire&nbspVerbeke / 15 min / 2018 / Belgium
With the arrival of spring, in northern Albania, it's time to move the goats in transhumance from the valley to the high mountains. Prek Gjoni takes off with his flock, a pair of broken shoes and an umbrella, accompanied by the young Jovalin.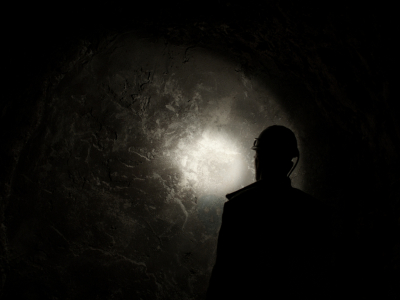 Hanna&nbspSlak / 98 min / 2017 / Croatia (Hrvatska), Germany, Slovenia
Alija, a miner immigrated from Bosnia, was charged with checking if an abandoned mine is empty, before the mining company sells it. It is tunnels he discovers proof of a genocide that took place in the Slovenian mountains after World War II. 

Teatro Vittoria
| FFDL + |

€ 5
4:00 pm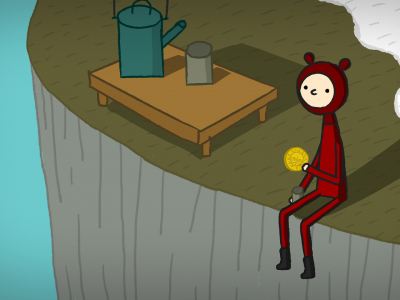 Roman&nbspSokolov / 9 min / 2017 / Russian Federation
Awakening the sun every morning is a difficult job. Especially if it is only one man who does this. Every night he crosses the forest with his bicycle, climbs a high mountain, and activates a mysterious gear with a strange gold coin.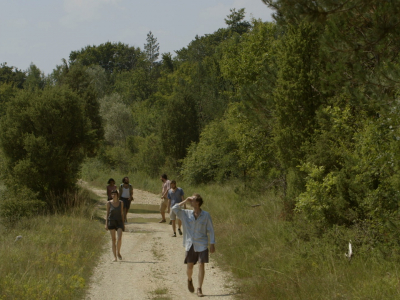 Igor&nbspBezinović / 75 min / 2017 / Croatia (Hrvatska)
In Motovun summer goes on with concerts and parties. Stola's routine is interrupted by the arrival of Roko, who convinces him to take off with other friends for a nearby monastery. When their bus breaks down, the trip transforms into an allegorical voyage toward the unknown. 
Teatro Vittoria
| Competition |

€ 5
6:00 pm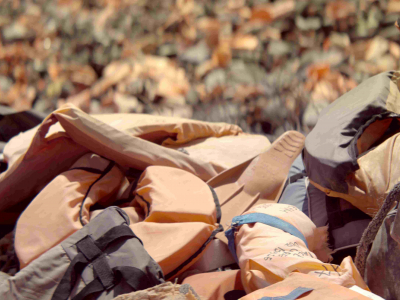 Yorgos&nbspZois / 11 min / 2017 / Greece
An orange dot floats on the blue Greek sea. A small boat approaches and pulls it on board. In the middle of an island not far away, a mountain of life-jackets, jackets and thermal blankets is accumulating.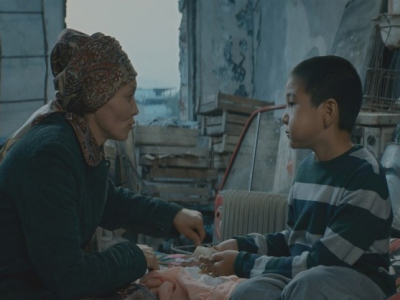 Elizaveta&nbspStishova / 102 min / 2017 / Kyrgyzstan, Russian Federation
In the shadow of Takht-i-Suleiman, the sacred mountain of Solomon, begins the journey along the Silk Road of the crook Karabas, along with his newfound son and his two wives, to cross the rocky landscapes of Kyrgyzstan. He is a divided man who must choose between freedom and the gaze of a child.

Teatro Vittoria
| Competition |

€ 5
9:00 pm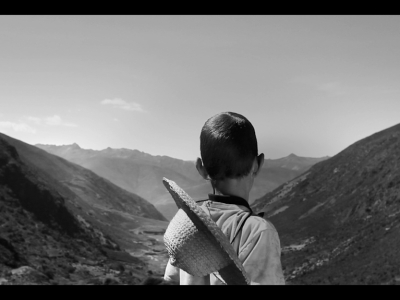 Lorena&nbspColmenares / 11 min / 2017 / Venezuela
Maria and José are alone facing death. Following an ancient rite, they intertwine nine knots and for each of these say a prayer for the deceased and express nine wishes. Then only their small efforts and their great dignity remain, to say their last farewell to the mother.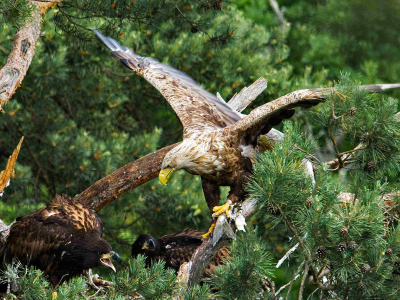 Mindaugas&nbspSurvila / 83 min / 2017 / Estonia, Germany, Lithuania
A world out of time, in which the matter changes form and the human being is only an intruder. In Lithuania, an ancient forest is described through the daily rituals of the animals that run through its depths, the cavities of the trees, and the waters, in a visual meditation that peers through the dense vegetation.