Piazza del Festival
| Excursion |

€ 5
9:00 am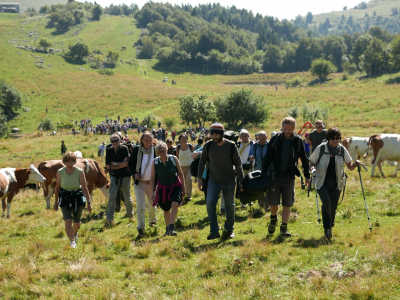 A WALK BETWEEN HISTORY AND CLIMATE CHANGE
Starting from the prehistoric artefacts in the Camposilvano Museum, we will proceed to the Malga San Giorgio to walk up to the Valòn del Malera with visits to the tunnels of the Great Way and the cave where the perennial ice deposit is receding due to the rise in global temperature. Organized by the Lessinia Fossil Museum Association. Sign up: Tourist Office IAT Lessinia, tel. +39 045 2477050.
Teatro Vittoria
| Italian Mountains |

€ 5
11:00 am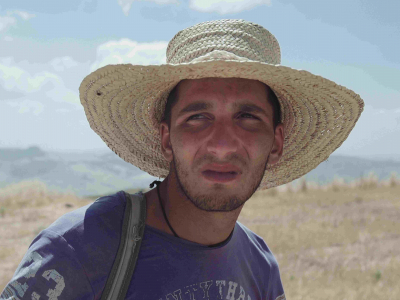 Giovanni&nbsp Gaetani Liseo / 41 min / 2018 / Italy
Domenico is eighteen, and is a shepherd in the mountains. His life is a walk among the meadows, in the solitude of the flocks. The young man has only one desire: to get his driving license, but the distance that separates him from the city and the rhythms of his work among the sheep make this an arduous task.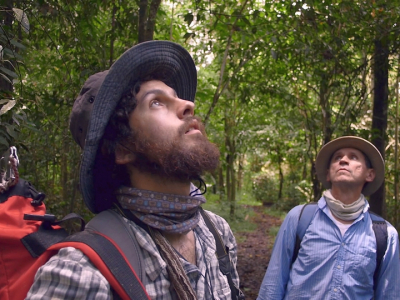 Guillermo&nbspQuintero / 88 min / 2018 / Colombia, France
Colombia. The Amazon rainforest. A botanist and his young student explore the plant world in search of unknown species of orchids, immersing themselves in a primitive natural world  in which the hunting of new species becomes an infinite horizon.

Teatro Vittoria
| Competition |

€ 5
2:00 pm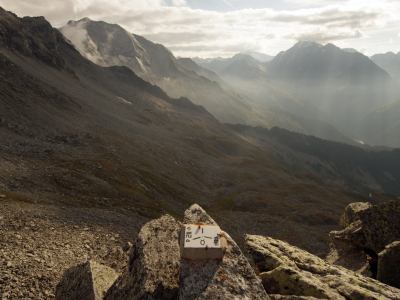 Nikolaus&nbspGeyrhalter / 112 min / 2018 / Austria
Of the wall that it was announced would be built at the Brenner border in 2016, today there remains only a fence rolled up in a container, while the feared "invasion" of migrants never took place. From conversations with local people, a point of view very different from the massive propaganda on the subject of emigration emerges.

Teatro Vittoria
| Competition |

€ 5
4:00 pm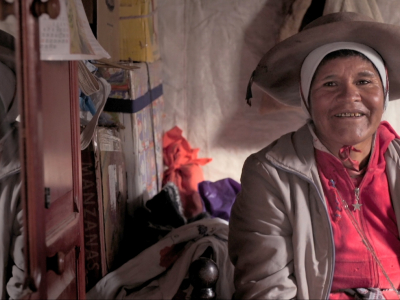 Gisela Carbajal&nbspRodríguez / 24 min / 2018 / Argentina, Germany
The saline deserts of Argentina encompass the world's largest lithium deposits. It is the white gold coveted by the mining multinationals, which deprive indigenous peoples and their llama farms of water and resources. But the resistance has been fighting for a long time.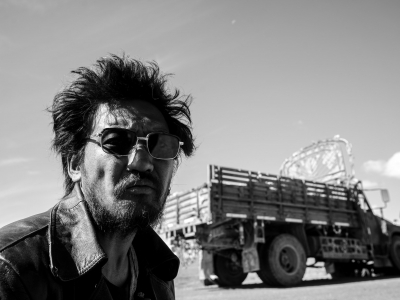 Pema&nbspTseden / 86 min / 2018 / China
Jinpa is a truck driver travelling toward the desert-like plateau of Kekexili, in Tibet. When he meets a man who has his same name, walking in desolation, the road of memory and revenge cross each other indissolubly. 

Sala Olimpica
| Higher Words |

Free
4:30 pm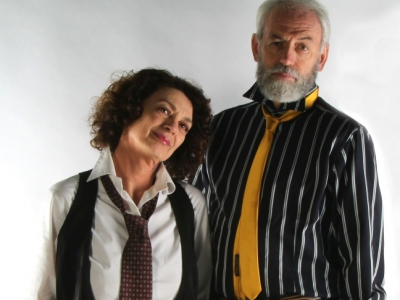 Simonetta Giacon, Walter Peraro
FROM THE LESSINIA TO THE NILE
Don Angelo Vinco was an explorer, priest, missionary, anthropologist and geographer. Two hundred years after his birth, in Cerro Veronese, the actors Walter Peraro and Simonetta Giacon, with texts by Marco L. Zanchi freely taken from the book Don Angelo Vinco: Explorer Missionary by Emilio Crestani and with previously unreleased video and audio, trace an extraordinary human story from the Lessinia to the Nile.

Teatro Vittoria
| Competition |

€ 5
6:00 pm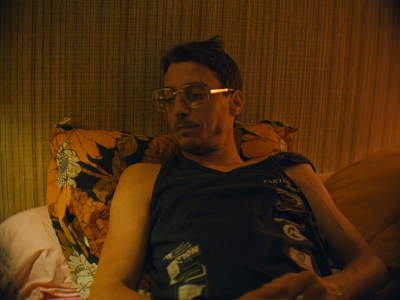 Jules&nbspCarrin / 20 min / 2018 / Switzerland
In the desolate French countryside, Yannick and Lamiche spend their days between boredom, beers and continuous stunts. Their friendship drags on in a crescendo of frustration and violence, to the point of canceling the last hopes of a prospect for the future.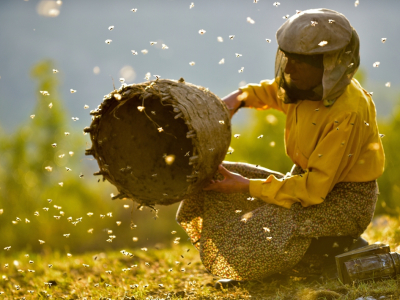 Ljubomir&nbspStefanov, Tamara&nbspKotevska / 85 min / 2019 / Macedonia
For Hatidze, bees are not a reason for living, but life itself. Still, she finds time to devote herself with affection to her elderly mother and to teach her new neighbours the secrets of beekeeping. But their avidity will end up destroying the world of this woman. 
Centro Socio Culturale
| Exhibition |

Free
6:30 pm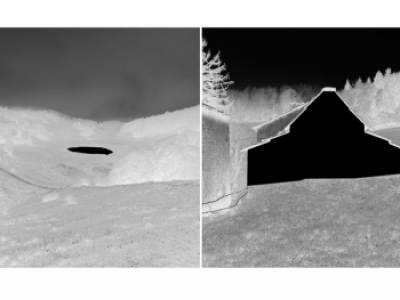 SÅM – VISUAL EXPLORATION OF THE LESSINIA
Guided tour of the exhibition of works produced during the artistic residency, curated by Ania Nałęcka-Milach and Rafał Milach, with works by Claire Laude, Martina Zanin, Krzysztof Światły and Anto Milotta.

Teatro Vittoria
| Competition |

€ 5
9:00 pm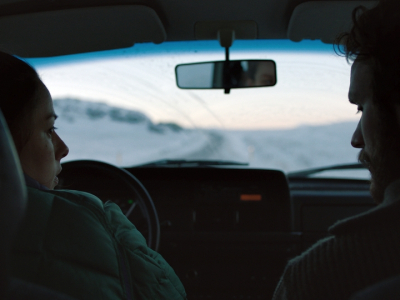 Erlendur&nbspSveinsson / 14 min / 2018 / Iceland
A long journey by car through the snowy landscapes of Iceland, a misunderstanding that weighs down the atmosphere: Vale and Benni argue and argue. Perhaps they are ready to make peace, but destiny reserves them a dramatic, unexpected turn of events.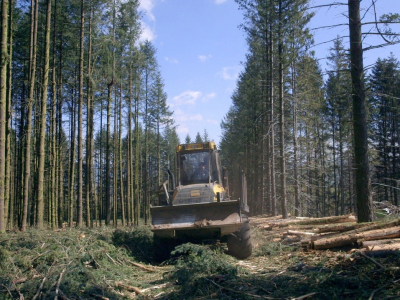 François-Xavier&nbspDrouet / 103 min / 2018 / France
The model of intensive agriculture, increasingly mechanized and industrialized, also threatens forestry and forest preservation. Following alternative models and recovering traditional knowledge is still possible and more urgent than ever.